As most of you will know, Justine and I snuck away and got married this past February in Maui. We had a great time and very much enjoyed the experience, but we did want to celebrate the occasion with family and friends. To make that happen, we organized a party.
As we wanted to keep the occasion fun and easy, we decided to have an outdoor event, and my brother Shawn and his wife Leanne were kind enough to let us do it at their home, just outside of Orangeville.
It was quite a lot of work organizing the event, especially since we are in Vancouver. We got most thing arranged in advance - wine, catering, DJ, rentals for the party - but there were still quite a few things to run around and deal with on the day. Justine and I flew back on the Thursday, and with the Saturday event, Thursday afternoon and Friday were crazy getting everything organized.
Friday afternoon the rental company showed up with the tents, which got us going on the set-up. The location ended up being perfect, as Shawn's huge backyard provided the ideal location.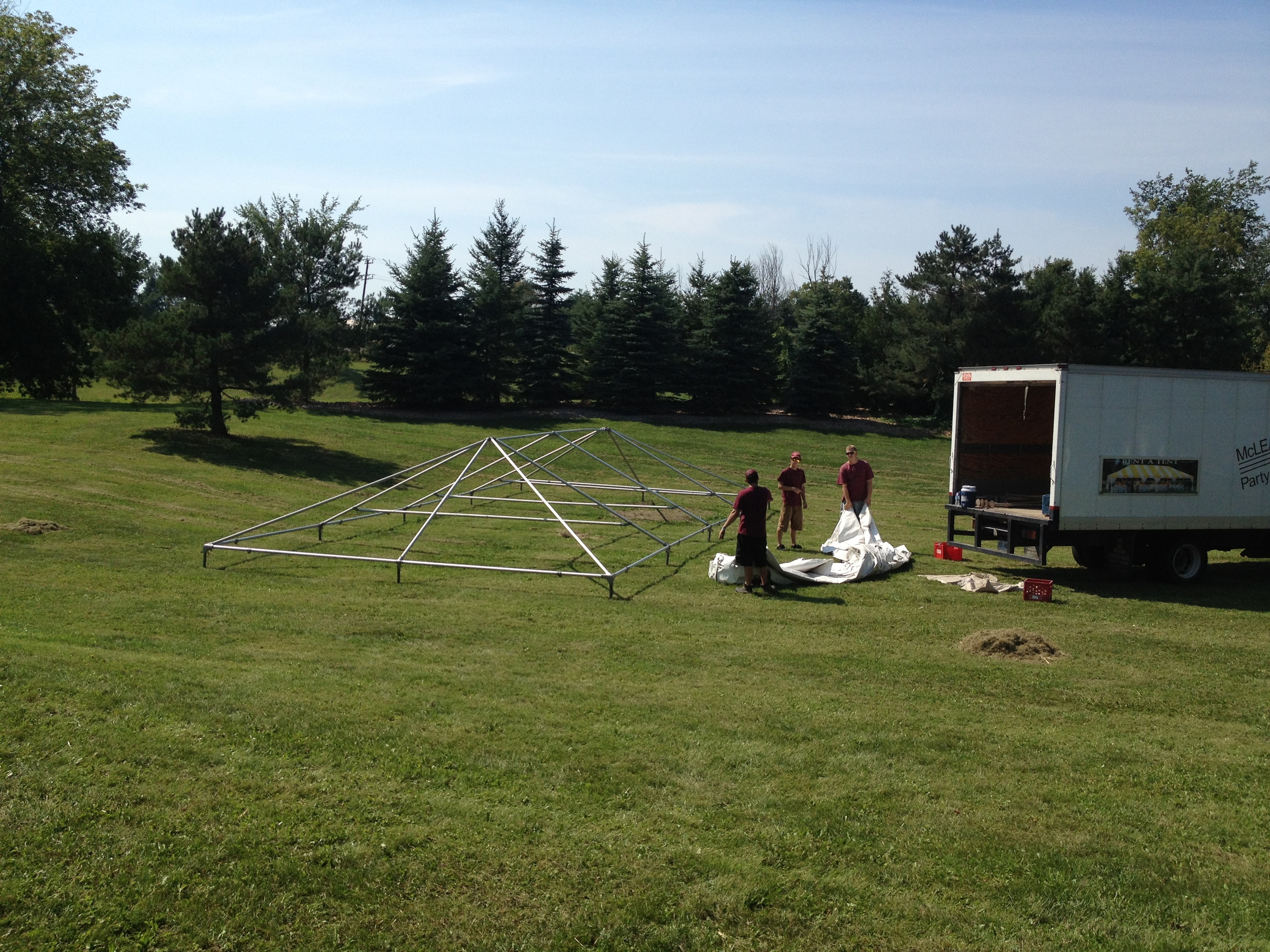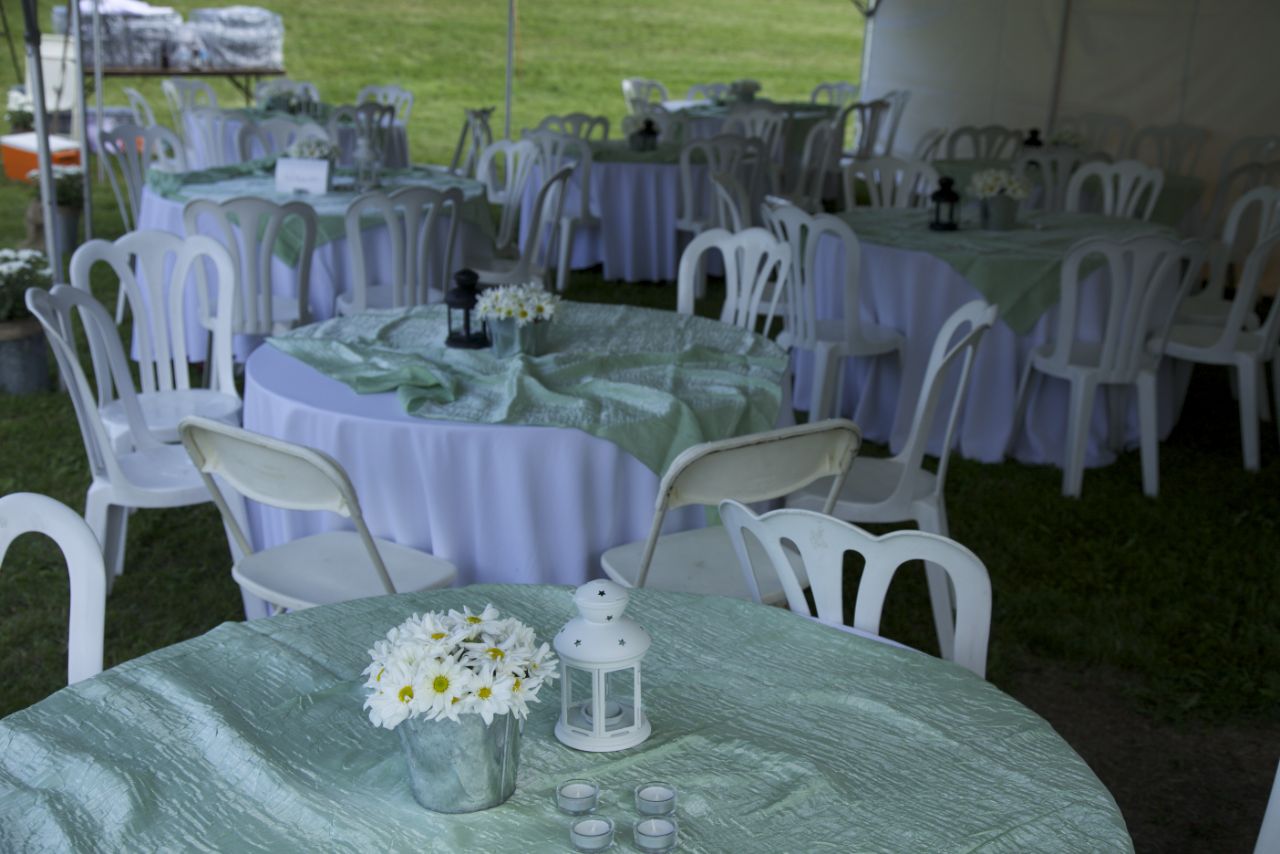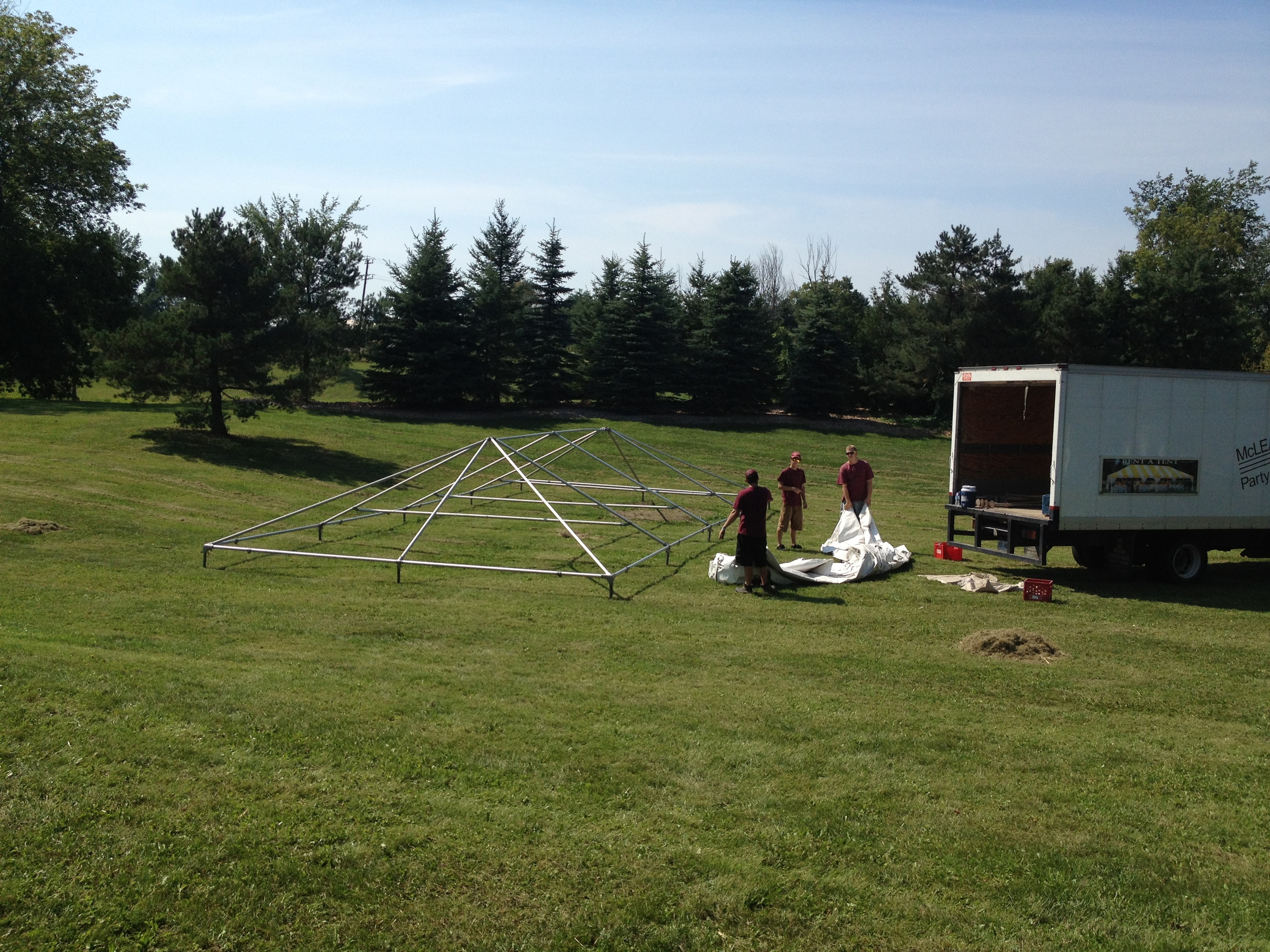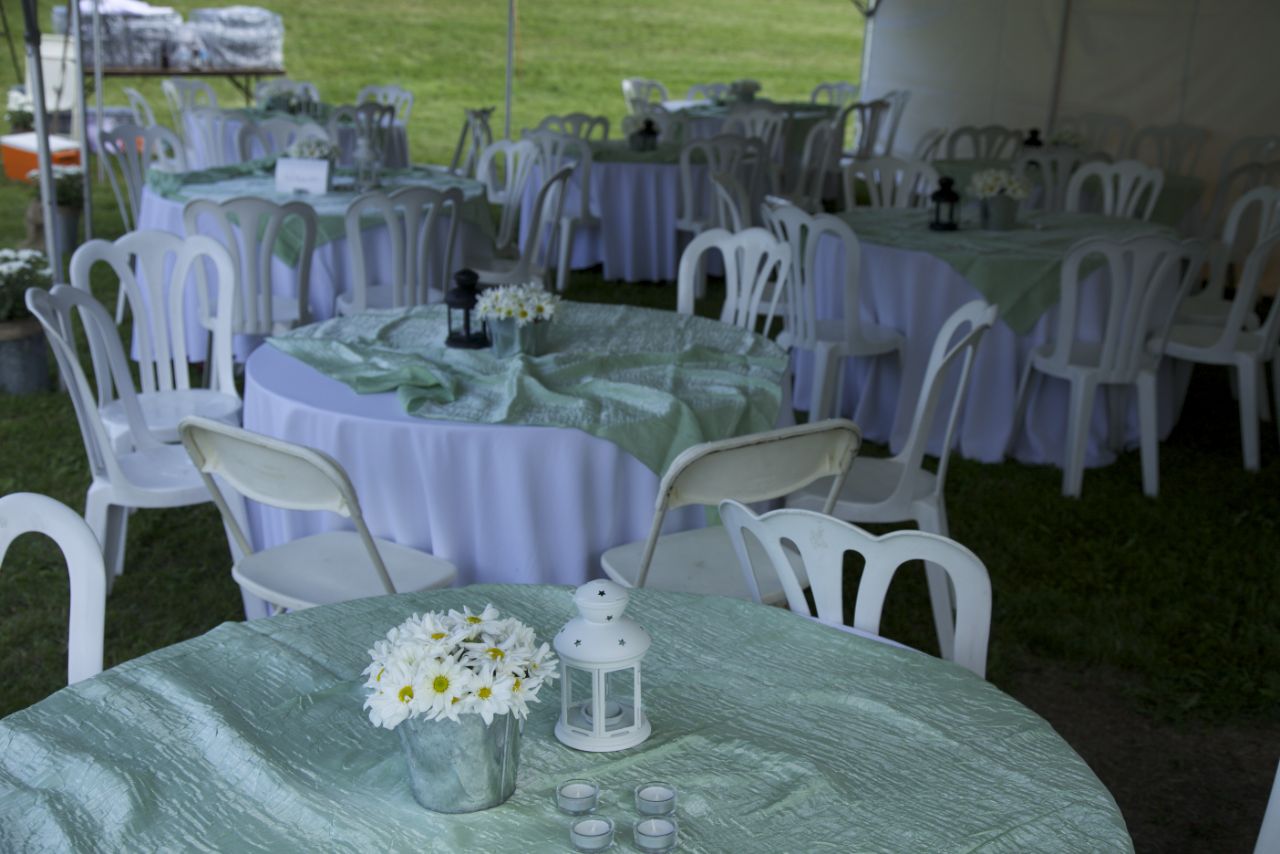 There was a lot of work to do with the set-up. Friday we spent a ton of time running around - buying beer and wine, picking up food, and generally organizing as much as we could before the big day. Justine got to play with some of Shawn's "toys", and we took a few breaks along the way to spend time with Lane and Mackenzie.
But soon enough it was back to work. Both my parents and Justine's parents were a huge help in getting everything organized. My parents brought some games and such for the kids to play with during the afternoon, ans my mom looked after all the flowers for us. Justine's parents brought all the lights for the tables and the torches for the grounds, as well as outdoor games for the adults. Surprisingly, I don't think anyone ended up playing bocce at all, even with the perfect location!
Friday and Saturday flew by, and before long people were starting to arrive. My friend Sandy brought me a projector to set-up to run a slide show, and it was good for us to have a chance to catch up a bit before more people arrived. Once the crowd picked up, the afternoon and evening frankly became a bit of a blur. I had a chance to sit and talk with all kinds of people, many who I hadn't seen in ages. I'm blessed with a very large family, many of whom Justine had not met. I managed to get all but one of the introductions correct (sorry Aunt Debbie, I don't know what came over me...)
It was a very crazy day, and I didn't take many pictures over the course of the day. Fortunately, some of Justine's friends were on photography duty, and hopefully we'll get some more pictures to share in the near future. I did manage to grab the camera every once in a while, and got a few good shots.
Around dinner time we stopped and had a champagne toast. Justine and I said a few words, and had our parents also say a few. It was nice and short, and then dinner was served. I heard from many people how awesome the food was, but as I was late to the party, didn't get to try most of the items as they were gone. Wasn't quick enough I guess...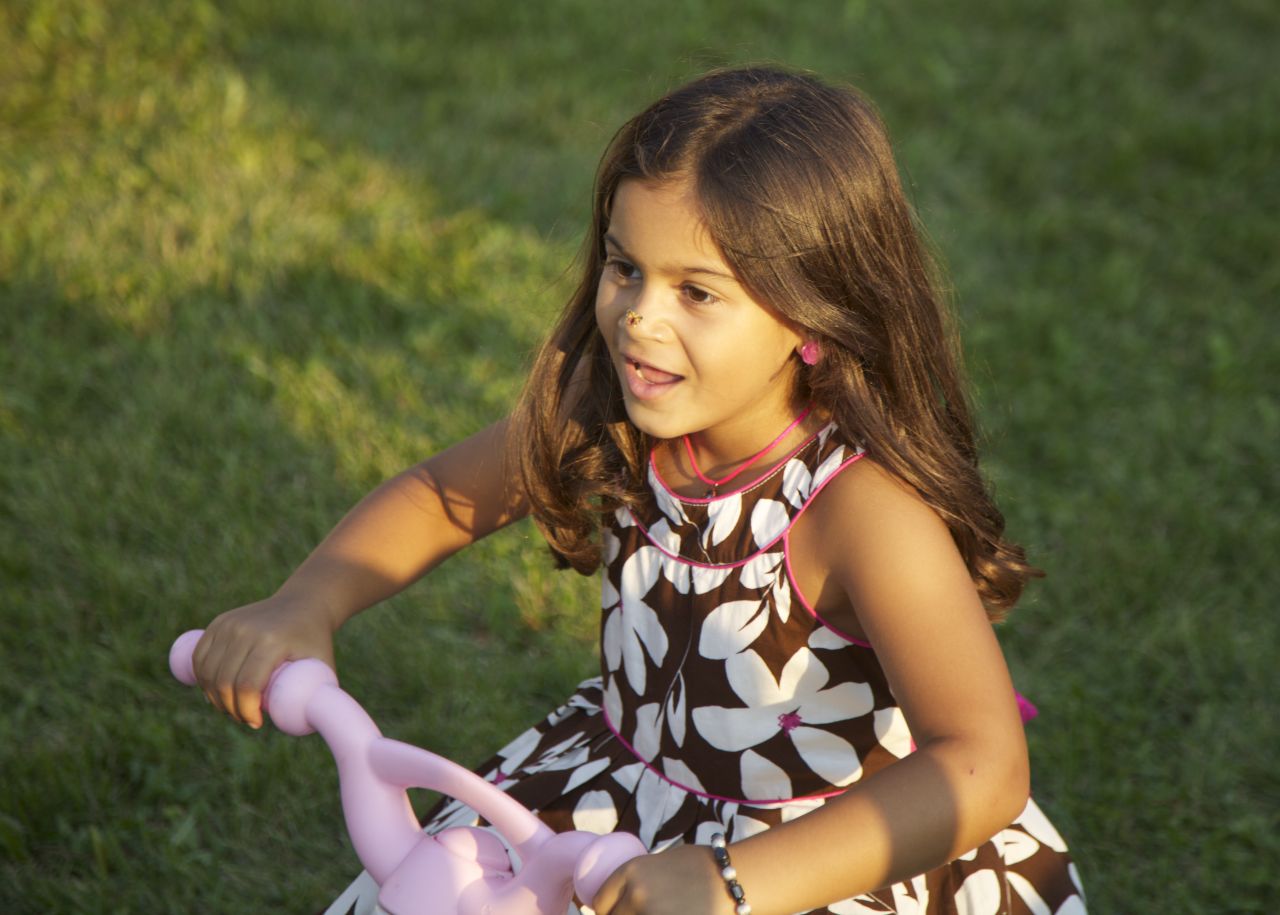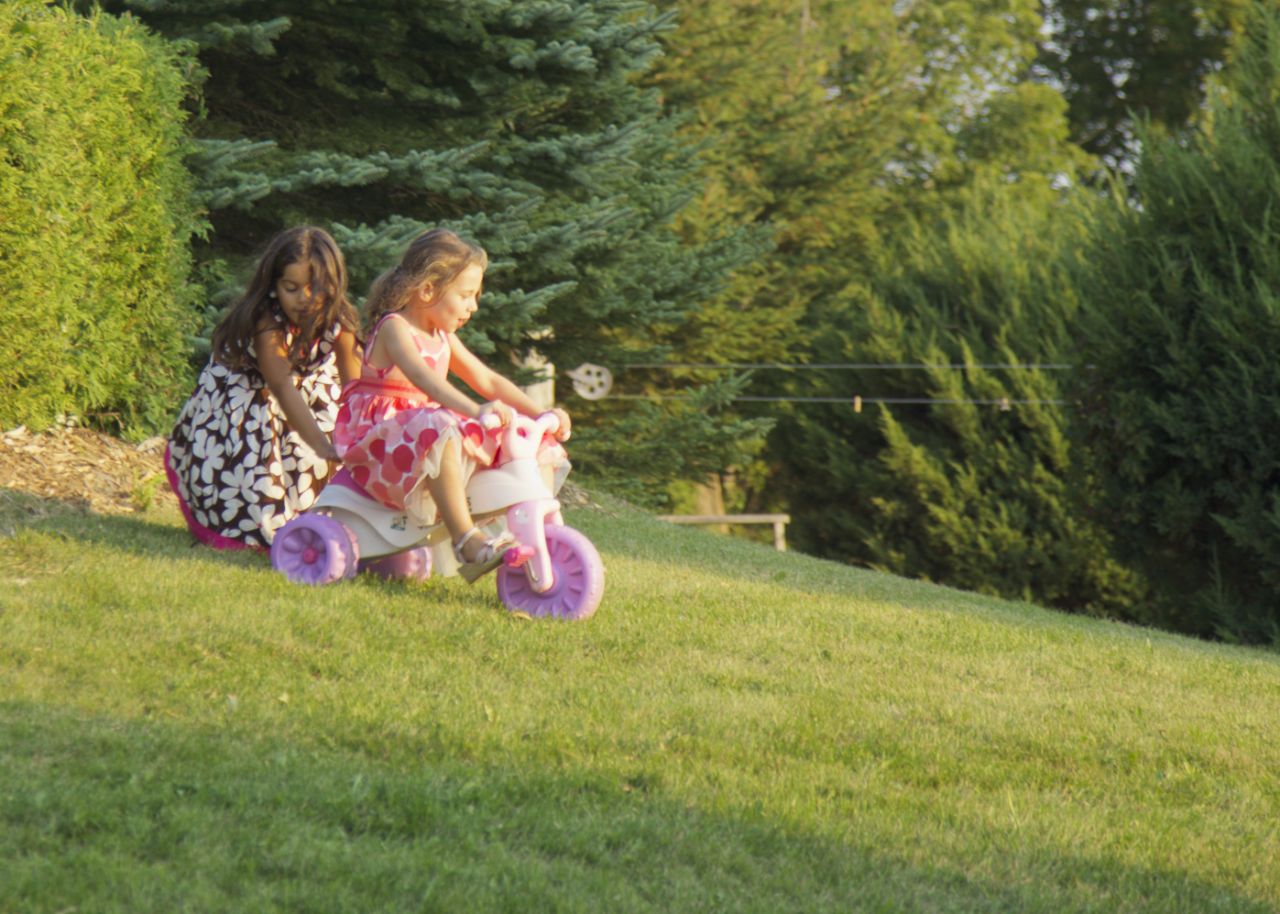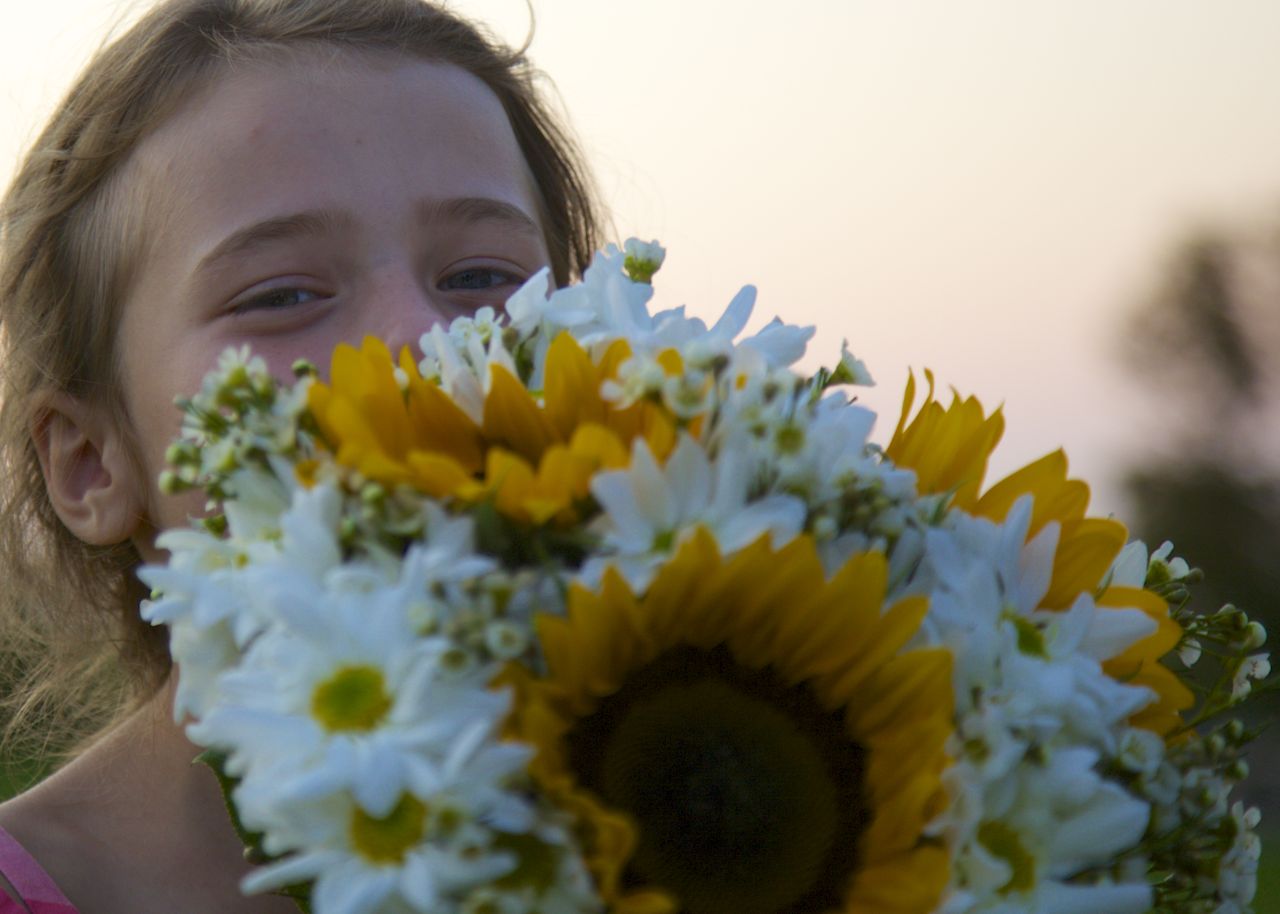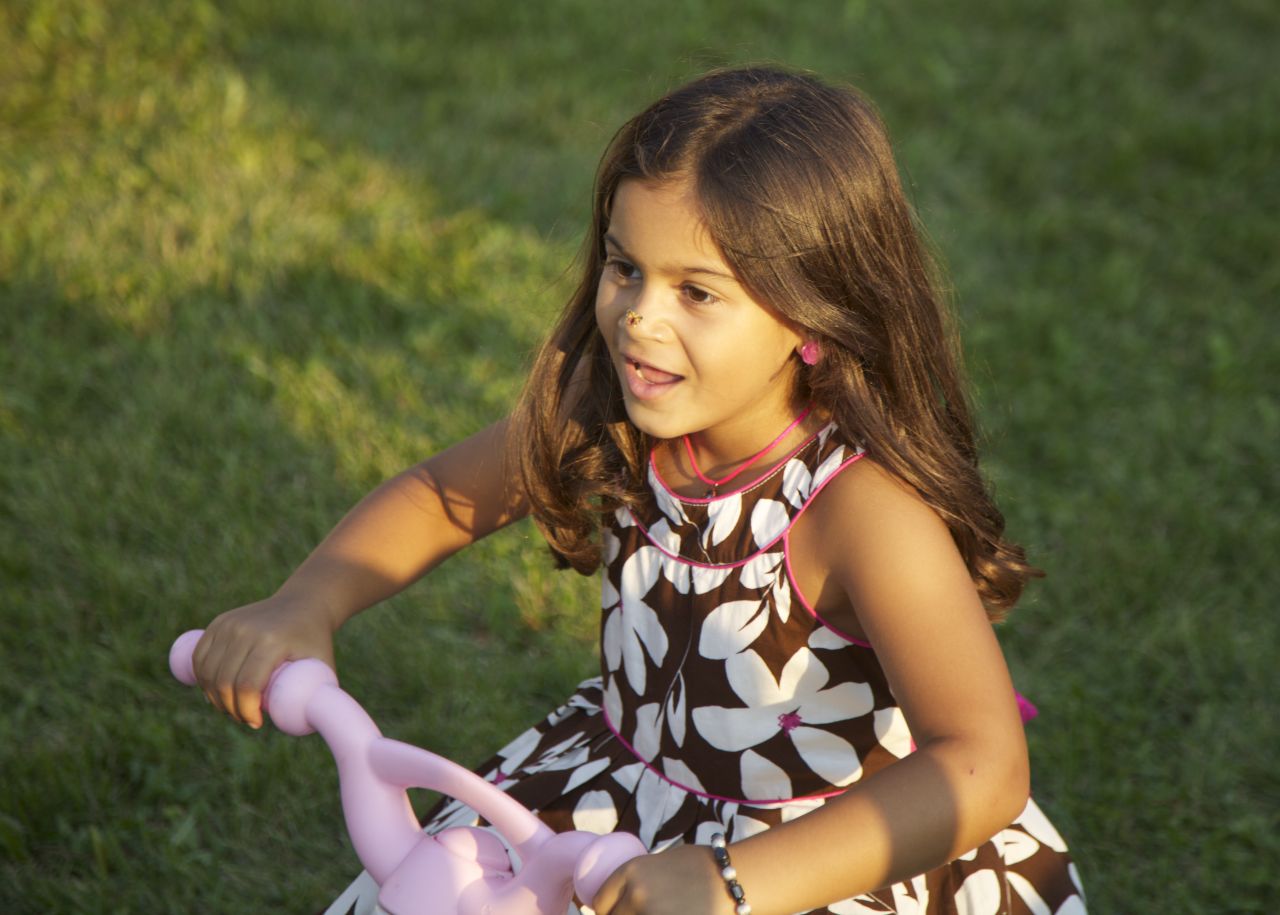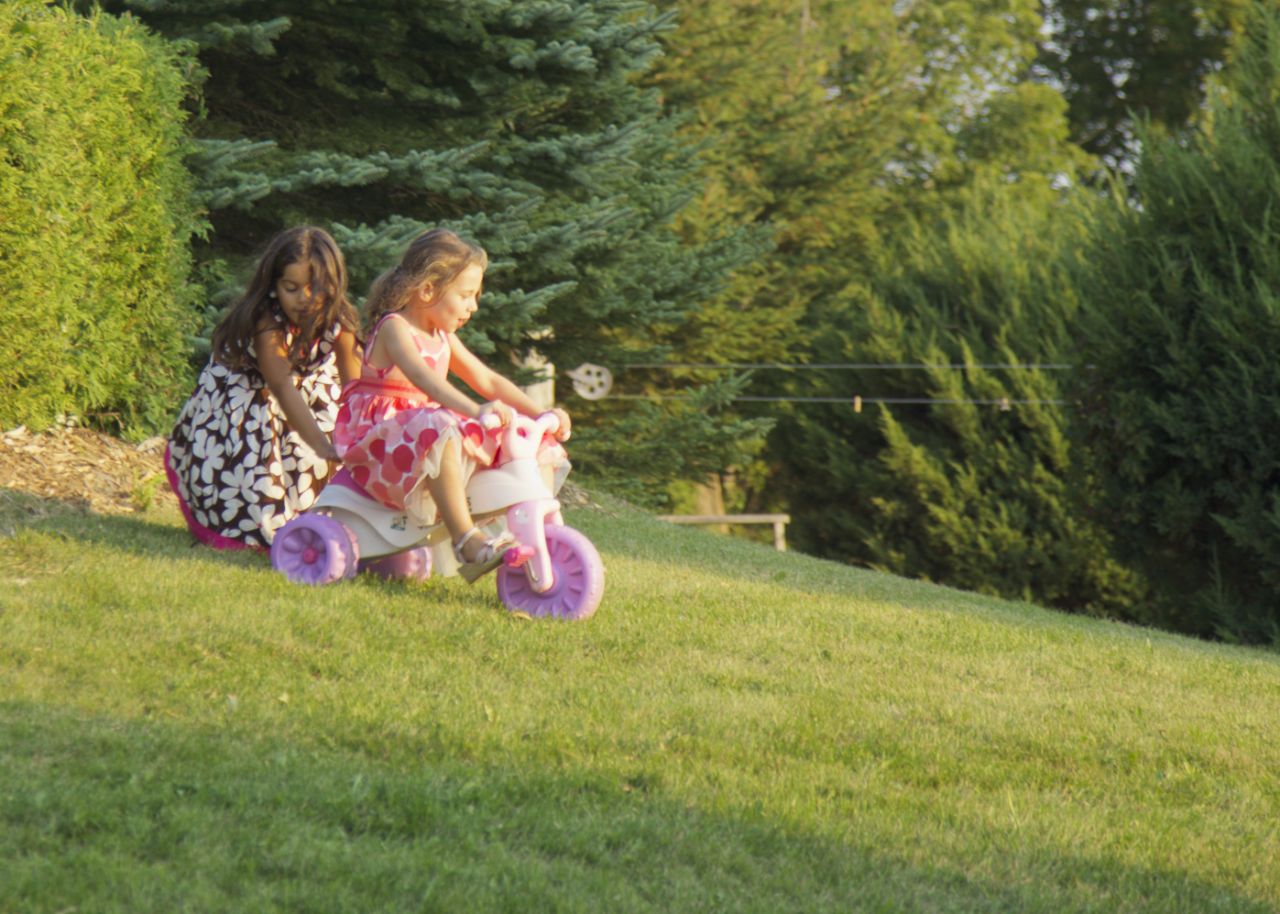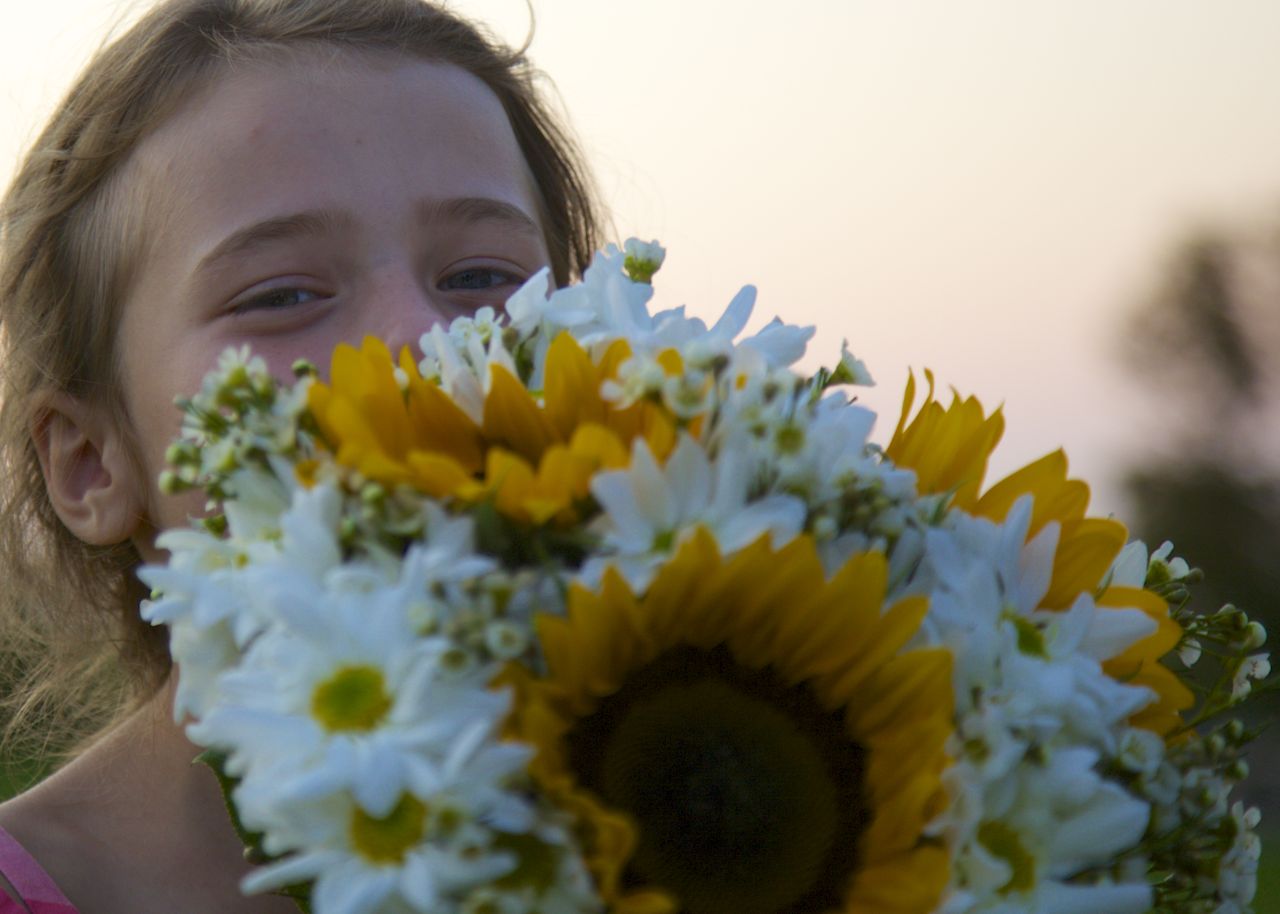 Once the sun went down, Shawn used the huge fire pit he built for us to get one of the biggest bonfires I've ever seen to light up the night. We went pretty late (I think it was almost 3 by the time I got to bed), and we had a great time sitting by the fire (once it calmed doen enough that you could get anywhere near it...) to end it. Justine's friends had decided to camp out for the evening, so once everyone called it a night, we did too. It was an amazing day; thanks to everyone who came out to join us.